GENERAL PRACTICE
Choose The Right IT Provider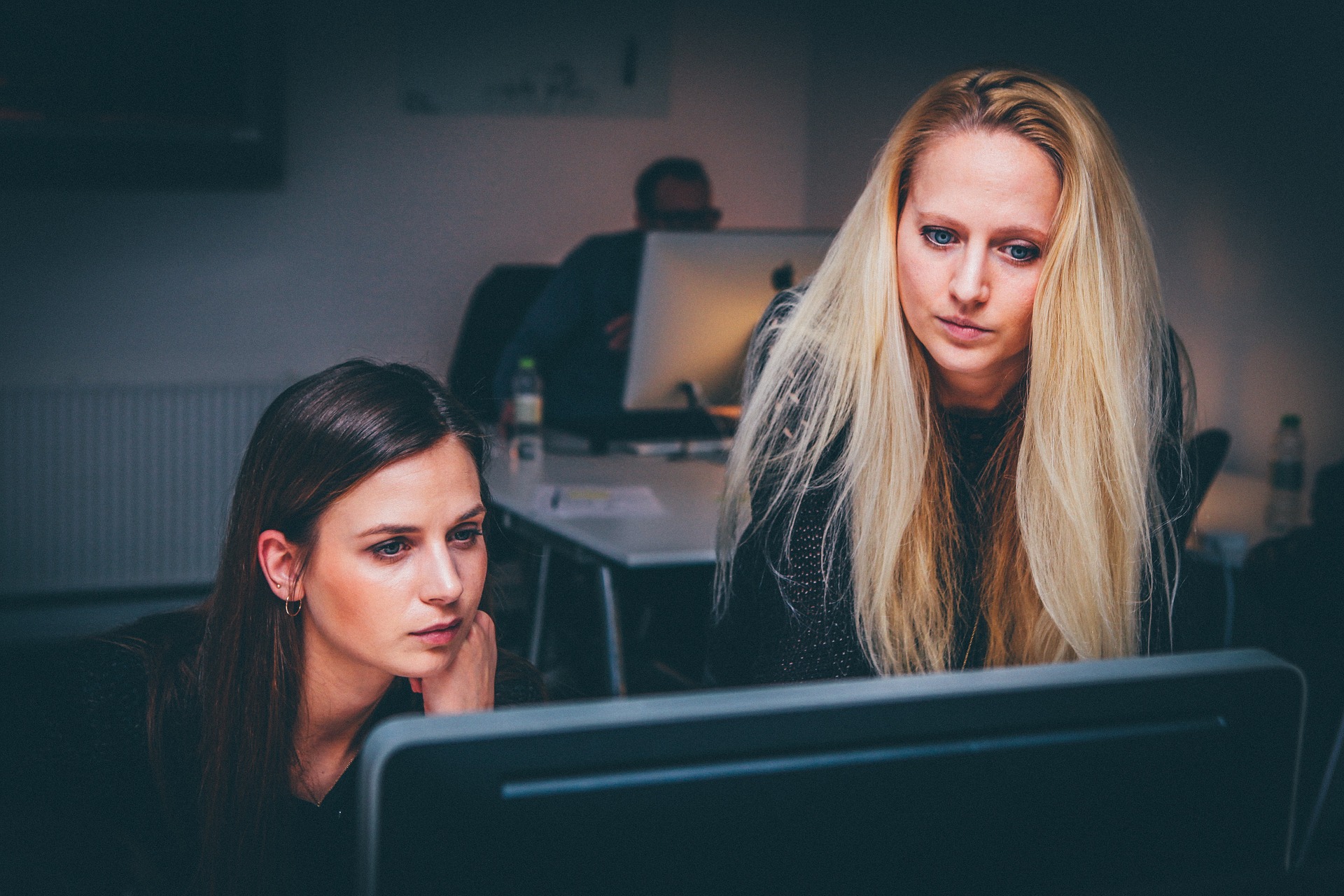 Contracting an IT vendor to help maintain your business IT environments can be one of the best business decisions you could ever make.
Not only does it allow you to utilise the expertise and resources of professionals, it also considerably reduces the costs of employment, insurance, training etc…
IT vendors generally provide services such as IT support/Managed Services where they take responsibility for your business's IT environment.
Finding and selecting the right IT vendor should be treated with the same importance as finding the right business partner. Essentially, you will trust your business and its operations to an external organisation. This article will cover the most essential tips in choosing the right IT vendor.
Industry knowledge is key: Ensure the IT vendors you are shortlisting are experienced in your industry. Knowledge of the industry enables IT vendors to understand your business better and as such, provide your organisation with the type of service it needs. Vendors with industry knowledge generally understand that industry's requirements, tools, and business models. As such, they can accommodate your business needs.
SLAs lay the blue print: Service Level Agreements (SLAs) make the vendor accountable for the level of service they provide to your business. Whilst most vendors generally have standard SLAs, you need to make certain that those Service Level Agreements are enough to cover your business needs, especially when dealing with confidential data such as health records. Is a three-hour response time sufficient for a high priority issue or do you need a one-hour response time?
Let them pitch: The best service more often than not comes from those who are determined to win your trust and your business. Let the IT vendors pitch their services, staff and solutions. Don't be afraid to ask to meet the account manager and one of the engineers. This will give you a good idea of what sort of culture the IT vendor promotes and whether you can see yourself or your staff being happy with their services.
Ask for References: Pretty simple and straight to the point. Ask the vendors for references from businesses that are similar to yours. Make sure to find out from the references how they find the service or how well the IT environment is maintained. Don't ask about pricing as there are a number of factors that need to be taken in to account from business to business.
Cheaper does not mean better: The saying you get what you pay for is an accurate phrase in today's business market. However, this does not mean that you cannot obtain a good price, as well as excellent service. What may seem to be a good deal could reflect the sort of service you are receiving for the price you are paying. Getting premium service, access to a local help desk, high SLAs for $399 a month is a much better outcome than paying $199 and using a solo IT trader with low SLAs and no helpdesk access.
Set the ground rules early: There is no benefit to having an IT vendor come on board and then finding out that their SLAs or terms and conditions don't cover your requirements. Before signing the contract, ensure that they meet your expectations. Whether it's providing afterhours support on a certain day or maintaining your Mac computers and not just the PCs. Remember, IT vendors work for you so make sure there is a clear understanding of what is expected early on in the process.
An IT service desk is a must: How many staff are permanently working from that location? Furthermore, what happens when no one answers the phone? These are very important questions you need to ask your IT vendor. The last thing you would want is to call your vendor for urgent help to find out that they are short staffed or even worse, that no one is answering the phone. This is a very common scenario and you need to ensure that someone will always be ready to take your call and assist you. Vendors that work out of a van are a big no no.
Should you wish to share any of your experiences or would like to write for REND Tech then please do email us using [email protected] or the contact us section.