Clinical Business IT Audit
Cloud for Health enables health practitioners to access their clinical software systems without the need to invest in expensive servers and IT infrastructure.
Our new technology means that business owners will not need to keep reinvesting in expensive hardware upgrades nor in expensive IT support.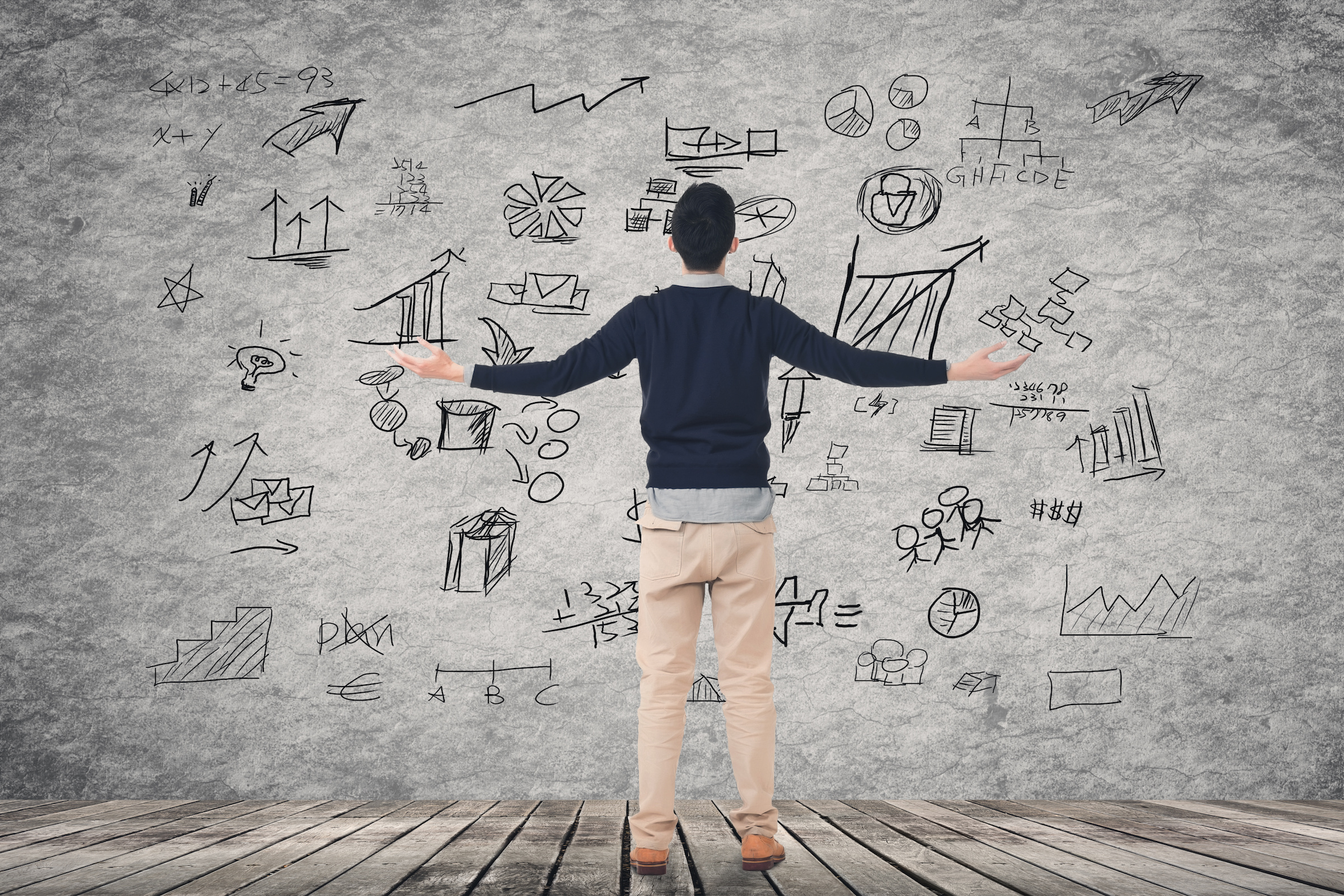 Cloud for Health Benefits
Future proof your business and replace outdated servers
Access your clinical applications from anywhere, any device and anytime
Cut costs by removing the need to buy and maintain in-house servers
Completely Scalable. Cloud for Health is for one or one thousand user organisation
Your data will be backed up entirely every night with a 30 day data retention period
Your business will always be supported by the REND Tech engineering service desk
Meet all Australian & industry standards in regards to security and privacy
Quicker and more reliable than a standard PC environment
Cloud for Health Architecture
Cloud for Health uses the latest Citrix, VMware & Virtualisation tools
Your Cloud for Health will be hosted in our Tier 1 Australian data centre
Cloudhive Webtop delivers a secure portal to access your clinical applications business applications and more
The Cloud for Health platform is built, hosted, supported and maintained by a team of industry engeineers
Your clinical applications are hosted on Microsoft based architecture which sit in Citrix farms
A typical Cloud for Health Server is 16GB RAM, 300GB SAS HDD, Unlimited Bandwidth
Large organisations will have multiple Cloud for Health server load balanced to deliver 100% Performance
What to expect?
High-performance and access of the platform
Access of all of your clinical applications, business applications and data
Integration with TYRO terminals, HPOS and other billing tools
No servers, no backups and no risk. Cloud for Health manages it all
Ongoing unlimited IT support, no SLA gaps
ADSL2+ connections are perfect for small businesses
Itemised monthly billing, no hidden costs, no long term contracts
Dedicated engineer to handle your business technology strategy and grow it for you
What Clinical Applications Can You Access Via Cloud For Health?
Medical Director & Pracsoft
Medical Director on the cloud is now a possibility with Cloud for Health. Click Here to visit the Medical Director on the cloud page.
BlueChip
You can now access and use BlueChip on Cloud computing via the Cloud for Health platform. Click Here to visit the BlueChip Page and download the BlueChip on the cloud White Paper.
Genie
Ditch your old servers and the need to upgrade by hosting Genie on the cloud. Visit the Genie on Cloud for Health page by Clicking Here or Download the white paper.
Best Practice
Health practitioners can now access their Best Practice clinical software from anywhere by using Cloud for Health. Click here to find out more or Download the case study.
FrontDesk
Allied Health professionals can finally access the cloud computing power and use FrontDesk at the same time. Click Here to read more about FrontDesk on the cloud.
MS Office, Hosted Exchange & Other Applications
With Cloud for Health you can now access MS Office, Shexie, MYOB and any other application on the Cloud. Contact us to find out more.
All Pathology Applications
All pathology, radiology and other imaging agents can be installed on Cloud for Health and integrated with your favourite clinical applications.
Terminals, Online Billing & More
You can now use your HPOS terminals, TYRO terminals, scanners, printers and ECG machines all on Cloud for Health. With our complex Citrix Technologies we can have your clinic not only paperless but also Server-less in no time. Imagine a more reliable, much faster, cost effective and much better technology platform. Cloud for Health Demo
Welcome To Future Technologies
Call us on  or contact solutions today.